Slide 1
"My philosophy is to empower you with knowledge about your condition, find the underlying cause and improve your quality of life with medical, natural or dietary treatments."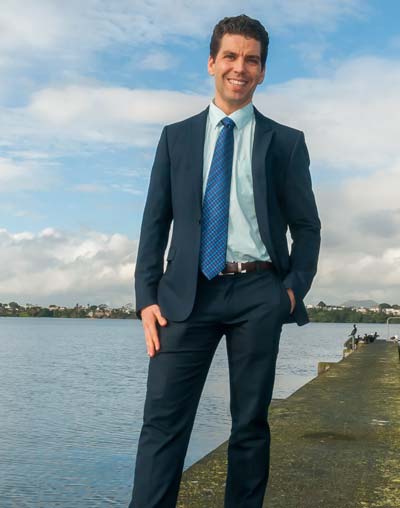 Slide 1

Reflux, HPylori infection, coeliac disease, polyps, hiatus hernia, bloating, gastroparesis.

Fatty Liver, abnormal liver function tests, hepatitis, cirrhosis, abnormal imaging, PBC, PSC

Inflammatory bowel disease, Irritable bowel disease, diarrhoea, constipation, bacterial overgrowth, crohn's, ulcerative colitis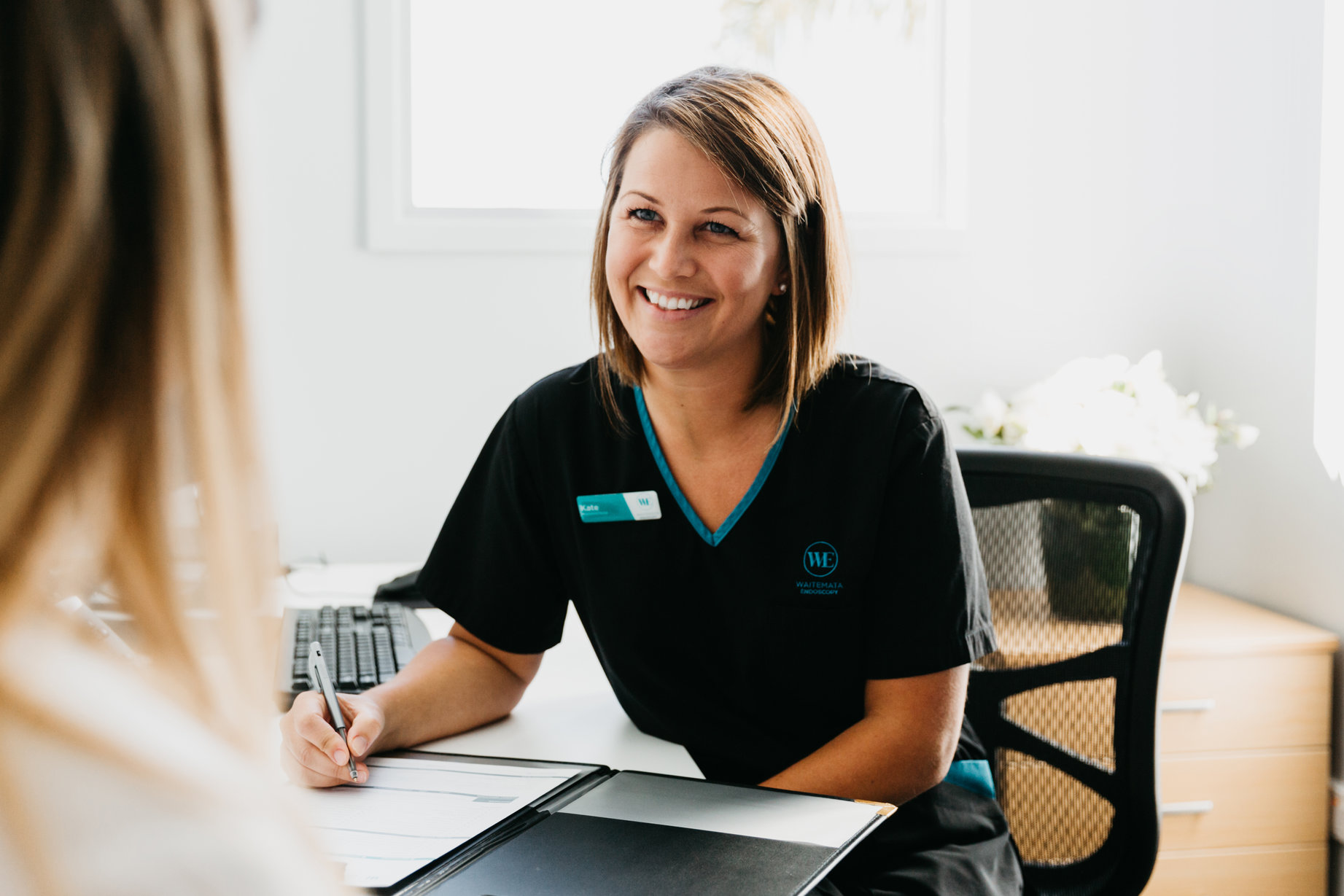 Slide 1
I perform endoscopy at Waitemata Endoscopy
Celebrating 10 years of providing the most comprehensive private endoscopy services to the Shore, North and West
Waitemata Endoscopy is a purpose built private endoscopy suite offering access to a group of surgeons and gastroenterologists working together at Southern Cross Hospital North Harbour. We offer diagnostic and therapeutic gastroscopy/colonoscopy and accept direct GP referrals, either to the group, or to an individual specialist.