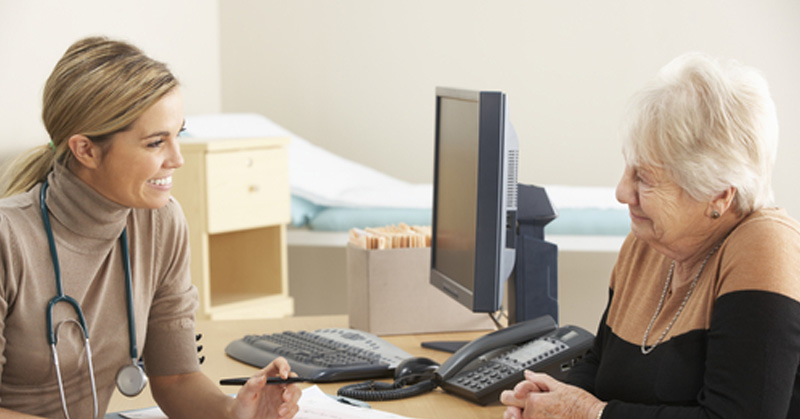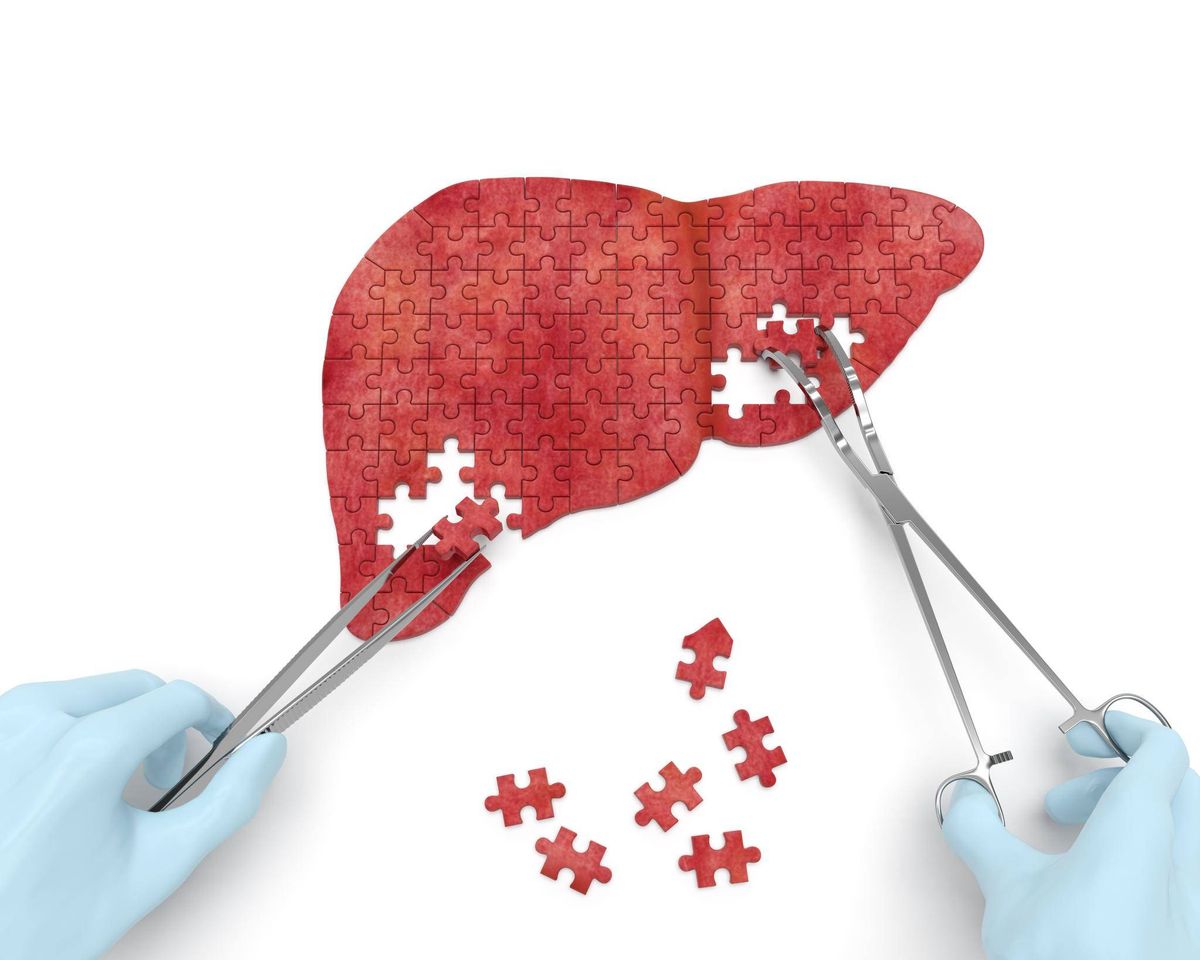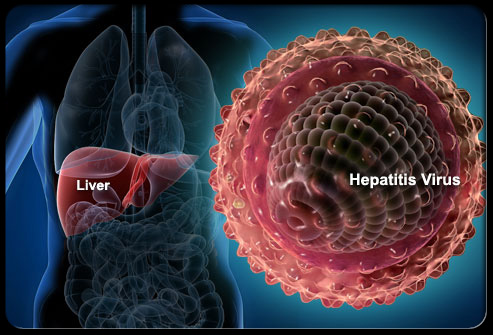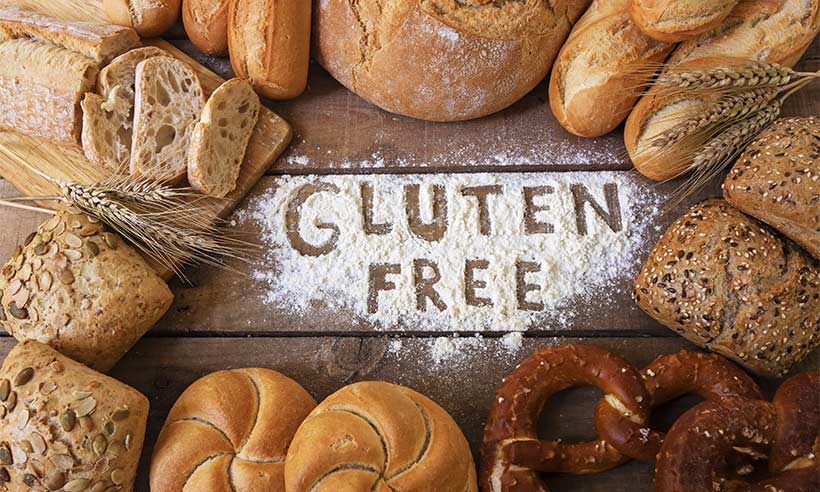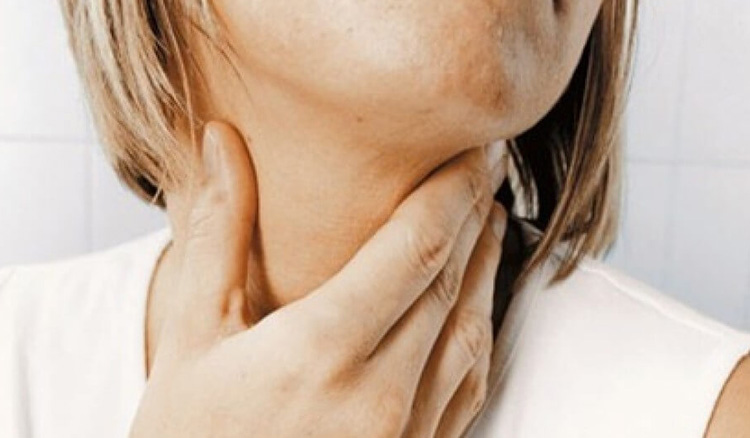 LFTs
ABNORMAL LIVER FUNCTION TESTS
Abnormalities in LFTs are very common in general practice. This 5 minute lecture will aim to give you a structured approach to determine the pattern, severity and possible underlying etiology.
HepB
343 million people are infected with hepatitis B. In this 5 minute lecture I will guide you through the natural history of hepatitis B, how to assess patients and who to refer to a specialist.
Coeliac
A third of the population has the genetics that predisposes to coeliac disease, but only 1% develops this condition. In this lecture I will educate you on genetics, risk factors, interpreting tests and complications of coeliac diease.
Dysphagia
Swallowing difficulties can happen with both benign and malignant conditions. In this 5 minute lecture I will give you a framework to assess patients with that have difficulties swallowing,